Dragon is a cooperation between ESA and the Ministry of Science and Technology (MOST) of the P.R. China. Dragon 5 focuses on the exploitation of Copernicus Sentinels, Chinese, ESA and ESA Third Party missions EO data for geo-science and applications development. There are 55 joint Chinese and European teams addressing science and application development in 10 topics relating to Earth system science.
Statement from Dr. Josef Aschbacher,
ESA DG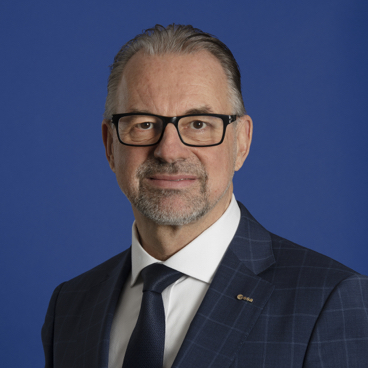 The Dragon Cooperation which begun in 2004 continues to bring together European and Chinese scientists to jointly develop new EO science and applications and to publish new scientific results. Under the Dragon cooperation, a new generation of EO scientists are being trained by leading scientists to fully exploit the capability to monitor the Earth System from space and to better understand its evolution.
Statement from Dr. Xiangli Bin,
Vice Minister MOST-China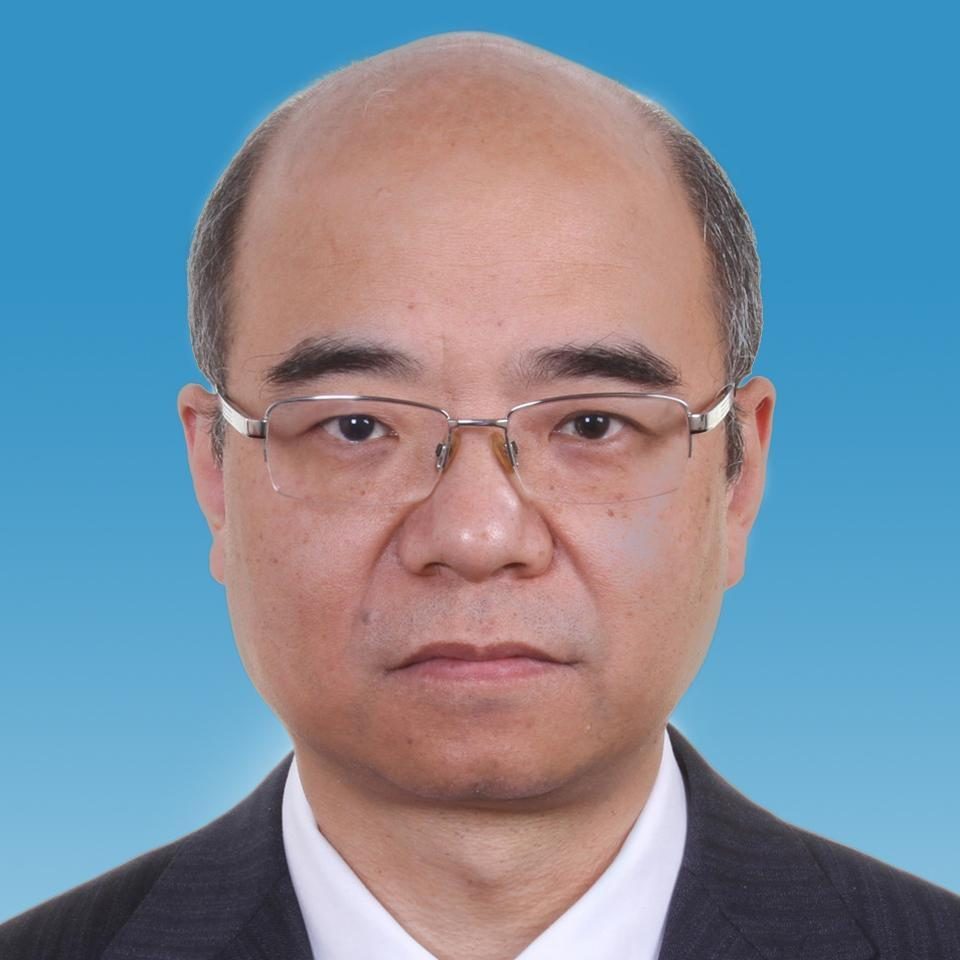 The Dragon Programme, as a flagship of China-Europe S&T cooperation in Earth observation, has achieved impressive results by bringing together top scientists, training young talents, and sharing satellite data from both sides. Through the implementation of Dragon Programme, China and Europe have explored and improved a new international cooperation mechanism of 'Governments building platform, scientists participating voluntarily and EO data sharing', which has been hailed as a model of China-Europe S&T cooperation.